READY FOR SOME MAGIC?

Preston Opportunities has conjured up a fantastic collection
of magic props, books, and memorabilia for your collecting pleasure!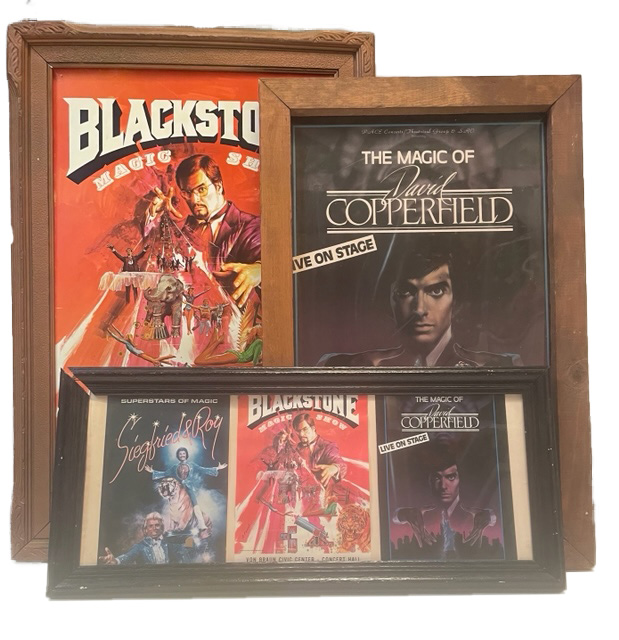 Link caption
Our auction consists of an undisturbed collection spanning decades from "The Golden Age of Magic" to the 21st Century.
Some of the collection was acquired from Mr. Abb Dickson, a professional comedy magician, starting in the 1970's.
He toured the United States from 1975 to 1986 with his own "Presto" illusion show that included a crew of thirty.

IN-PERSON AUCTION PREVIEW –

FRIDAY MARCH 11
1011 Bass RD. Macon 31210
ONLINE AUCTION – SATURDAY MARCH 12, 2022
ON LIVE AUCTIONEERS


NOTE: The preview will be in person but the actual auction will be online only.